HOPE,step and jump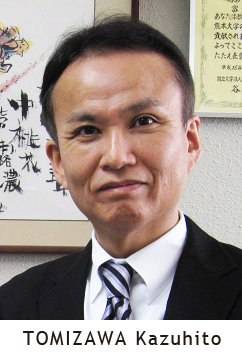 The theme which prevailed throughout the 2003~2005 academic year was MERGER. According to Webster's New Collegiate Dictionary merger is described as follows: "the absorption of an estate, a contract, or others; also: any of various methods of combining two or more organization." The merging of the Faculties (or Schools) of Medicine and Pharmacy into Faculty of Medical and Pharmaceutical Sciences was as much as we had expected. On the down side we took on additional responsibilities without any extra assistance, arrow and barbs were tossed by colleagues uncomfortable with this change, and certain anxieties were generated by the merger. The merger of the faculties was in concert with the government corporation plan articulated at reducing the number of academic and administrative units on campus.Overall, the impact of the merger was not negative. The Medical and Pharmaceutical campuses have Graduate School of Medical Sciences, Graduate School of Pharmaceutical Sciences, School of Medicine, School of Pharmacy, Institute for Molecular Embryology and Genetics, Center for AIDS Research, and Institute for Resource Development and Analysis. As recommended, we coordinated many scientific courses into a cohesive educational program.
However, research programs for the medical & pharmaceutical students and staffs should be fortified by each section. Although the graduate programs were not officially merged this past year, both programs are being substantially strengthened under the separate leadership. Our research and educational milieu has been enriched by numerous national and international researchers who have visited the campus. Our international connections were fortified by many other guest scientists and post-doctoral fellows who have endeavored to make our faculty a center of excellence in research.
As you can see by the foregoing, the merger has not profoundly impaired the development of the Faculty. Our missions are many. We always seek to improve our quality. Simultaneously we aim to improve the quality of life for our staffs, students and patients. This coming year offers many new opportunities to seek excellence, I hope.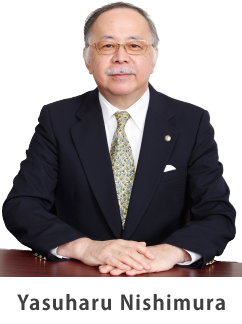 Kazuhito Tomizawa Dean
Faculty of Life Sciences, Kumamoto University