Aiming to Produce New Knowledge, Contribute to Society, and Train Leaders of the Next Generation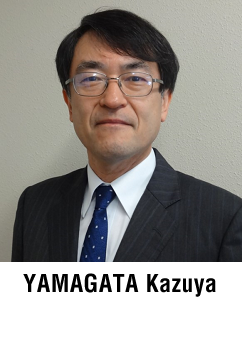 The Kumamoto University Faculty of Life Sciences is one of the leading schools in the fields of medicine, pharmacy, and health sciences in Japan. The Faculty of Life Sciences comprises three divisions (Integrated Medical and Pharmaceutical Sciences, Advanced Biomedical Sciences, and Environmental and Sociomedical Sciences), 14 specialized areas, and 61 courses, with affiliated facilities such as the Southern Kyushu and Okinawa Unit Center of the Japan Environment and Children's Study, the Center for Metabolic Regulation of Healthy Aging, and the Global Center for Natural Resources Sciences. The mission of the Faculty of Life Sciences is threefold: (1) to produce world-class, cutting-edge knowledge through research activities, (2) to contribute to the welfare of society and humankind by using this knowledge as a driving force, and (3) to train the next generation of professionals who will play an active role in the region and worldwide. To achieve these goals, faculty members in medicine, pharmacy, and health sciences conduct research based on interdisciplinary collaboration while maintaining their specialized capabilities and academic identities. We are also committed to training a diverse group of future professionals capable of playing active roles on the global stage, by, for example, assigning young researchers and female researchers to new courses.

The history of medicine and pharmacy in Kumamoto dates back about 270 years to Saishunkan and Banjien, which were established by Shigekata Hosokawa, the lord of the Kumamoto Domain in Higo Province. The Faculty of Life Sciences strives to produce professionals capable of demonstrating leadership in various regions and the world, like the many young people who studied at Saishunkan and Banjien and went on to advance the fields of medicine and pharmacy.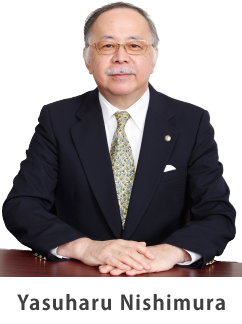 YAMAGATA Kazuya Dean
Faculty of Life Sciences, Kumamoto University