Division / Advanced Biomedical Sciences
Department of Cardiovascular Surgery
Great Departments / Developmental and Reconstructive Medical Sciences

Staff
| | |
| --- | --- |
| Professor | FUKUI Toshihiro |
| Lecturer | OKAMOTO Ken |
| Assistant Professor | YOSHINAGA Takashi |
Research theme
We investigate the regenerative therapy for ischemic heart disease. Based on our preclinical study, we performed a clinical trial of angiogenic therapy using bFGF protein for patients with severe coronary artery disease. Since 2002, 18 patients received angiogenic therapy without any adverse effects; 14 showed an increase in collateral blood flow and myocardial perfusion. We investigate a new regenerative therapy using hepatic tissue implantation plus omental wrapping, which stimulates angiogenesis, attenuates left ventricular remodeling and improves cardiac function. In order to elucidate the mechanisms of atherosclerotic vascular disease, we investigate the molecular mechanisms of abdominal aortic aneurysm formation and regulation of Angiopoietin-like protein 2 (ANGPTL2).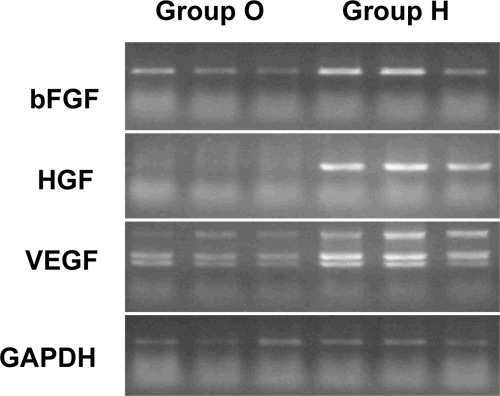 Angiogenic growth factors expressed in implanted hepatic tissue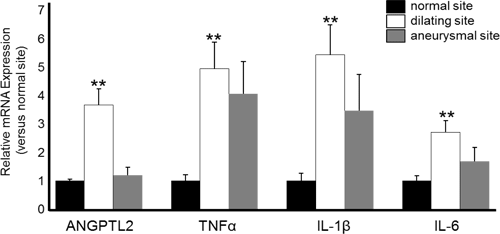 ANGPTL2 expression in aneurysmal lesion of AAA patients.